You wonder of all the communities why SendoAgil's?
First, let's be clear about what type of community we are building. Yes we are building it now! Over the years the need for a forum where actionable knowledge is created, and shared by by the very professionals that are actually in the front line; implementing and working shoulder to shoulder with the people in organizations big and small; It's overdue!
Our reason for being:
 to help people achieve greatness 

Only through people real change can be realized and sustained.
What kind of people? The ones that put other people first!, the curious about everything; with passion for sharing and interested in seeing others around them grow, transform their lives while helping their companies delivery value.
Sharing knowledge and experience is one of our guiding principles.
What are you passionate about? What keeps you up at night and wakes you up every morning? 
Are you one of us? If so, join the journey to excellence and greatness.
This is a call to action. Let's get serious about making a difference!
Some concepts to consider. Look forward to your questions.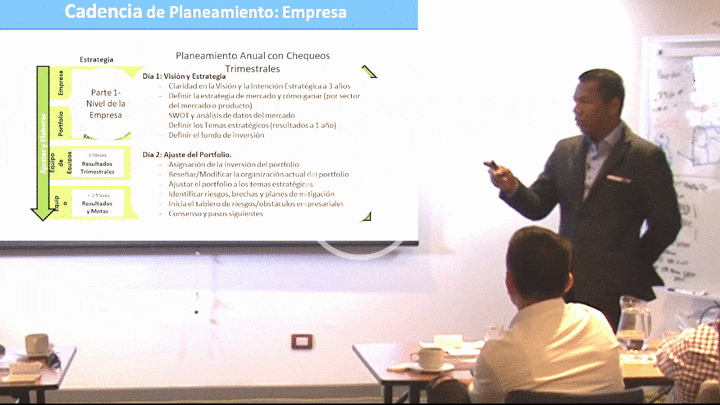 Strategic Quarterly Planning (Spanish)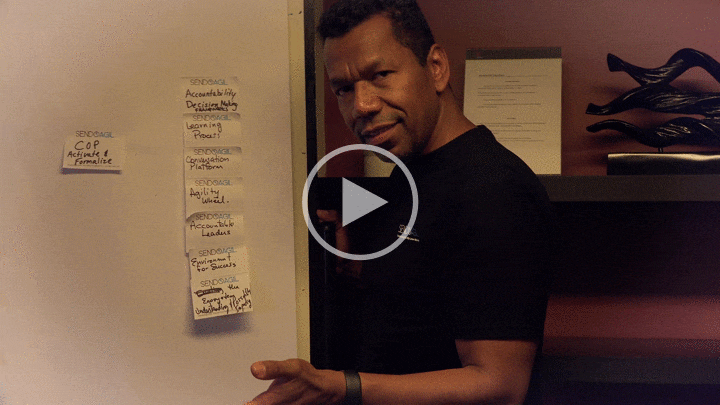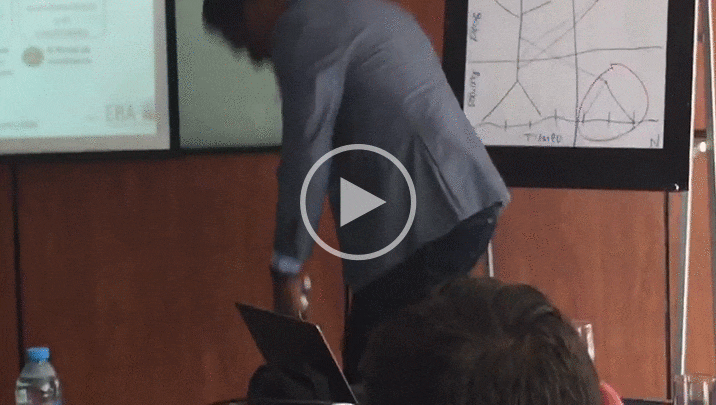 Looking at the big   picture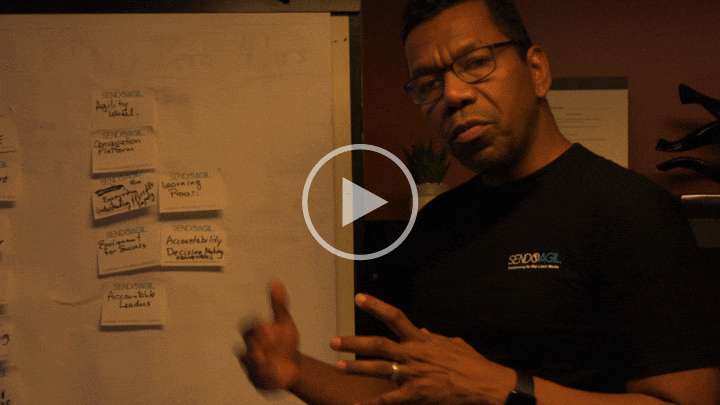 The Success    Environment 
We are not everything for everyone. Real change does not happen by accident!
Our intent is clear: to help people achieve greatness to in turn help businesses achieve their purpose. Engaging in the conversation about how to improve individually in the context of our workplace and experience; and our ability to contribute while adding value. The road to achieving agility, adaptability and flexibility is a difficult one. It requires focus and commitment. This is going to be work. We are ready. Are you ready to step into a life of curiosity?